Novoflex PANORAMA Q=48 Panorama Panning Plate ARCA compatible with click stops 16/30/36/48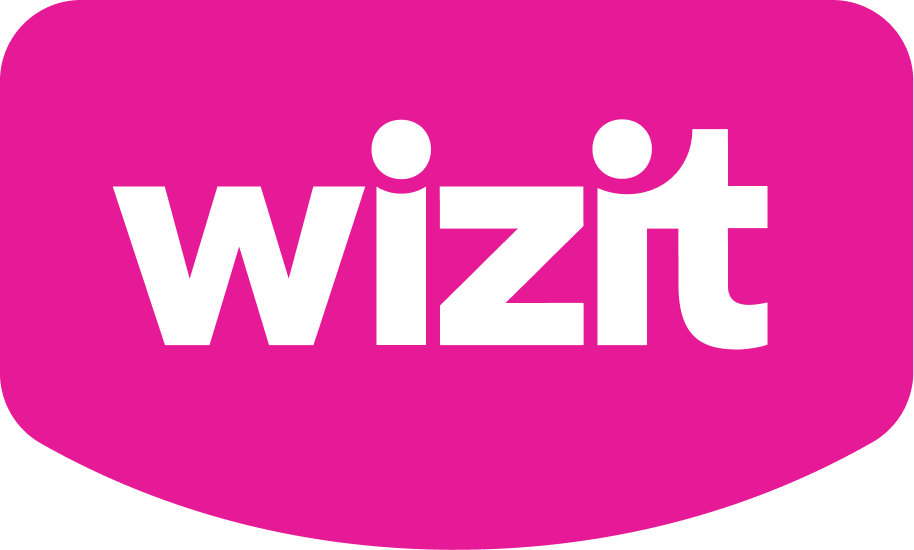 or 4 payments of $99.75 with Wizit learn more
Easy Increment change
Zero play bearing
Multiple Step increments
Compatible with most ball heads and tripods
Arca-Swiss Compatible
THIS ITEM SHIPS FREE WITH TRACKING
$399.00 inc. GST
Description
The PANORAMA=Q 48 panorama panning base introduces the most innovative feature on the members of the new family of Novoflex Panorama Plates. An easy selection between the click stop increments by a small lever on the top platform. No plungers, Allen keys or detent disk exchanges are necessary.
The panorama panning base features a ball-bearing which guarantees a neat and free of play operation, a 360°-laser engraved scaling with 5° increments, a bubble level for exact horizontal levelling, an immersible anti-twist pin, 3/8"-1/4" tripod connection, and an integrated quick-release unit (type Q=MOUNT).
Increments of (16) 22,5°, (30) 12°, (36) 10° and (48) 7,5° but differentiates itself from it by the placement of 0 (stepless) in the front of the selection and the integrated Novoflex Q=MOUNT quick-release clamp. "The choice of click stops may seem too narrow for wide-angle lenses but wider angles can be set by multiples of the pre-set click stops. For example, you can have 8 stops every 45° by setting the lever on (16) 22,5° and count every 2 stops and so on.
Available adjustment steps are:
360° = Stepless
22.5° = 16 click-stops
12° = 30 click-stops
10° = 36 click-stops
7.5° = 48 click-stops
As mentioned in the beginning all Q-Mount QR clamps are equipped with a safety pin while the PANORAMA=Q 48 features also an immersible locking pin.
Only logged in customers who have purchased this product may leave a review.