Novoflex CASTEL-COP-DIGI Castel Digital Slide Copying Attachment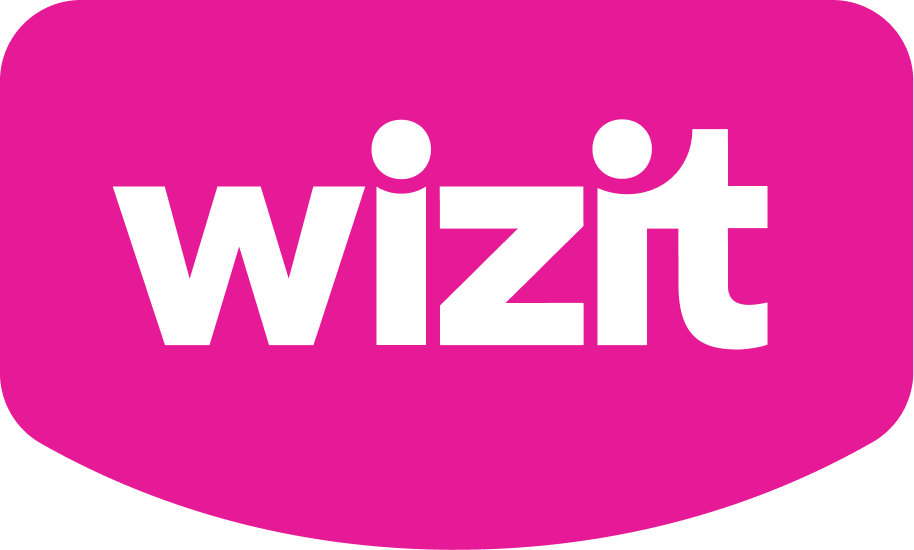 or 4 payments of $57.25 with Wizit learn more
Digital Slide Copying Attachment provides a fast and easy way to digitize all of your 35mm and 6×6 cm slides
Allows fast and easy digitalization of your originals
Compatible with Castel Focusing Racks
35mm and 6x6cm Slide Holder
Made in Germany
THIS ITEM SHIPS FREE WITH TRACKING
$229.00 inc. GST
Description
The Novoflex Castel Digital Slide Copying Attachment provides a fast and easy way to digitize all of your 35mm and 6×6 cm slides. Simply attach the unit to a NOVOFLEX focusing racks CASTEL-L, CASTEL-Q, CASTEL-XQ II or CASTEL–MINI II and precisely positions your slide for capture with a digital camera. This method of duplication significantly reduces the time and costs of traditional high-resolution scanning.
The technology transition from analog to digital is influencing the way existing slides and negatives are handled and archived.
An ideal solution is available with the CASTEL–COP–DIGI slide duplicator that allows fast and easy digitalization of your originals, from 35mm up to 6 × 6cm medium format.
The digital slide duplicator is designed for use with the NOVOFLEX focusing racks CASTEL-L, CASTEL-Q, CASTEL-XQ II or CASTEL–MINI II, plus most of the current NOVOFLEX bellows with rack-and-pinion drive such as BALPRO 1, BALPRO T/S.
This duplicating method is especially recommended if larger quantities of negatives or slides need to be digitized quickly with a digital camera.
The high quality of today's digital cameras ensures first-rate results and many users prefer this method to scanning with a slide scanner. The digital slide duplicator reliably positions framed 35 mm or medium-format slides or film strips.
The NOVOFLEX slide duplicator can be used without any problems with macro lenses up to 105 mm. Macro lenses with focal lengths higher than 105mm require the focusing rack CASTEL-XQ II.
What are the advantages of digital copies over scanning?
Higher quality than with slide scanners (depending on camera model)
Faster than scanning
Technical specifications:
Rail length: 32 cm (12.59")
Duplicating area: 6.5 × 7.5 cm (2.55 × 2.95")
Weight: 210 g (0.46 lbs)
Please note that some of the accessories shown in our application examples are for illustration purposes only. Cameras, lenses, etc.   are not included in the scope of delivery
Only logged in customers who have purchased this product may leave a review.