NiSi 112mm Circular NC ND64 (6 Stop) Filter for Nikon Z 14-24mm f/2.8S
AVAILABLE ON BACKORDER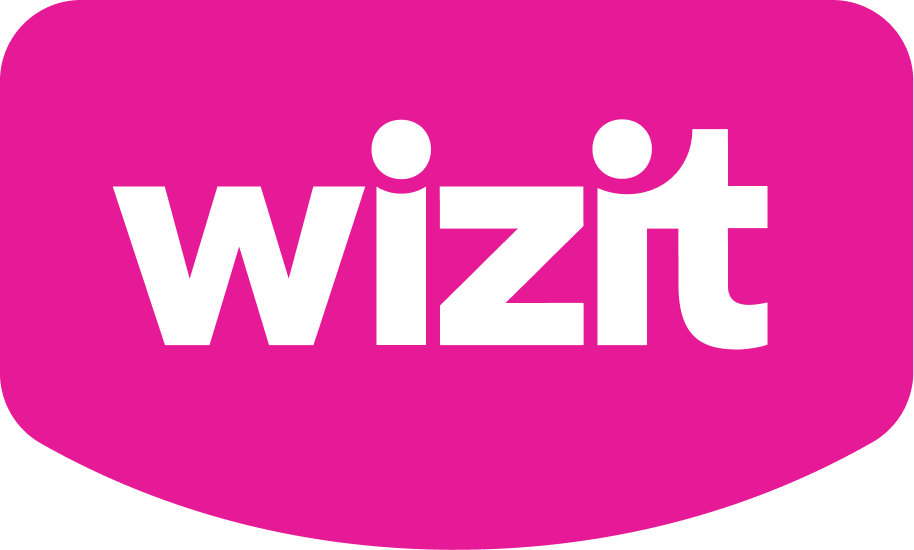 or 4 payments of $87.25 with Wizit learn more
Ultra Slim Brass Knurling Frame
Optical Glass H-K9L
High Definition
True to life color
Nano Coating
Enhanced waterproof coating on both sides
THIS ITEM SHIPS FREE WITH TRACKING
$349.00 inc. GST
Due to high demand, this product is sold out and available on backorder. Due to COVID-19, shipments from the factory to Australia have been delayed significantly as a result of the grounding of airlines that carry the freight. Please allow 2-3 weeks to receive your item.
Notify me when stock is available
Description
The NiSi 112mm Circular NC ND64 (6 Stop) Filter for Nikon Z 14-24mm f/2.8S is designed for the brand new Z series 14-24mm f/2.8S lens from Nikon. The Nikon Z 14-24mm f/2.8S uses a 112mm standard screw-in filter with the included HB-97 lens hood that comes with the lens.
The NiSi 112mm Circular NC ND64 (6 Stop) is designed to reduce the amount of light entering the camera by 6 stops. This filter is made from high-quality optical glass with nano coating to prevent losing any single bit of detail. Neutral density filters do not affect the coloration of the image and the 1.8 density provides a 6 stop reduction in light from entering the lens.
The ND Filter creates a darkening of the entire image, allowing you to photograph with a wider aperture or slower shutter speed than normally required. By slowing your exposure time or increasing your aperture, you are able to control the depth of field and convey movement in your images. The ND64 6 stops ND filter is generally used during the golden hour to create exposures of 1-2 minutes for smooth water or clouds.  A 6 Stop is also great for capturing dynamic water while retaining some texture before the golden hour.
By using neutral density filters the camera is vulnerable to infrared light which will cast the unwanted red color to the photos when shooting at a small aperture. The added infrared protection coating layer to this filter helps to eliminate the infrared light through the lens to bring back the natural color.
NiSi's ultra-thin filter adopts a double-sided, multi-coating lens technology that employs high-quality optical glass.  The frame is constructed from Brass using highly accurate brass milling. The NiSi 112mm Circular NC ND64 (6 Stop) Filter has an exclusive "U" type anti-reflective Nano coating and a hardened waterproof coating. 
Additional information
| | |
| --- | --- |
| Compatible Lenses | Any lens with a 112mm standard filter thread |
| Filter Size | 112mm |
| Filter Type | IR ND64 (6 Stop) |
Only logged in customers who have purchased this product may leave a review.