Sunwayfoto DPL-08 Universal L-Bracket
AVAILABLE ON BACKORDER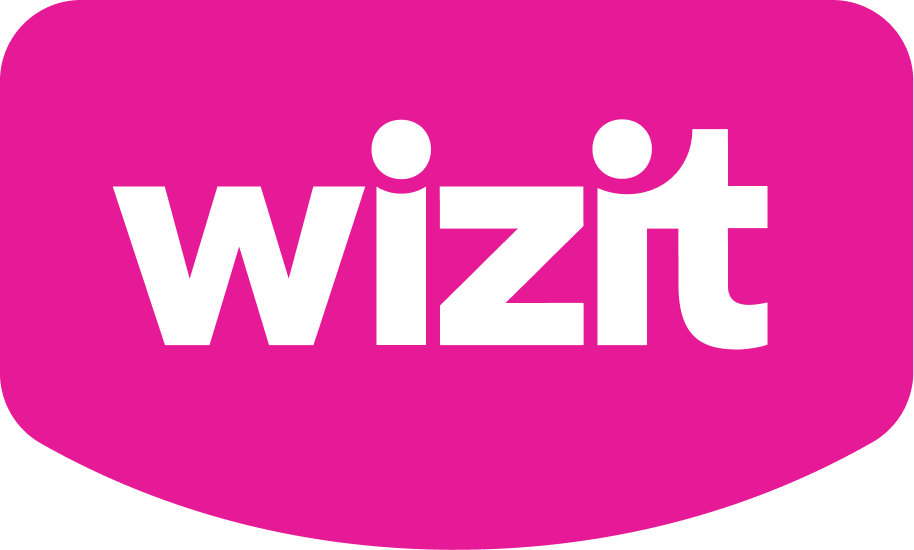 or 4 payments of $24.75 with Wizit learn more
Protective rubber pads on base plate
Sliding design fits most cameras and allows for greater access to ports
1/4″ mounting ports for accessories
Arca type compatible rails
Strap mounting point
Integrated bubble levels
THIS ITEM SHIPS FREE WITH TRACKING
$99.00 inc. GST
Due to high demand, this product is sold out and available on backorder. Due to COVID-19, shipments from the factory to Australia have been delayed significantly as a result of the grounding of airlines that carry the freight. Please allow 2-3 weeks to receive your item.
Notify me when stock is available
Description
Introducing the Sunwayfoto DPL-08 Universal L-Bracket, the perfect accessory for photographers seeking enhanced stability and flexibility in their camera setups. Designed with precision and durability in mind, this L-bracket is a must-have tool for professional photographers and enthusiasts alike.
The Sunwayfoto DPL-08 Universal L-Bracket is crafted using high-quality aluminum alloy, ensuring long-lasting performance even in demanding shooting conditions. Its lightweight yet robust construction makes it easy to carry and adds minimal weight to your camera gear, allowing you to maintain agility while capturing stunning images.
The primary purpose of the DPL-08 L-Bracket is to provide a quick and seamless transition between landscape and portrait orientations. By mounting the L-bracket to your camera, you can effortlessly switch between the two orientations without the need to readjust your tripod or compromise on stability. This feature is particularly valuable for architectural, panoramic, and macro photography, as well as for capturing vertical shots during portrait sessions.
This universal L-bracket is designed to fit a wide range of camera models, making it compatible with popular DSLRs and mirrorless cameras. It features a versatile design with multiple 1/4″-20 threaded holes, allowing for flexible mounting options and the attachment of additional accessories such as flash units or microphones. The captive slot design allows for a wide range of adjustment to suit most camera models and accommodate different types of articulating screens. 
The Sunwayfoto DPL-08 Universal L-Bracket is engineered with meticulous attention to detail. It offers precise camera alignment, ensuring that your camera remains securely fixed in place throughout your shooting sessions. The Arca-Swiss compatible dovetail design allows for easy attachment and detachment from compatible tripod heads, offering seamless compatibility with a variety of professional tripod systems.
With its anodized finish, the DPL-08 L-Bracket not only provides a sleek and professional appearance but also enhances its resistance to scratches and corrosion. This ensures that your investment will maintain its aesthetic appeal and functionality over time, allowing you to focus on your photography without worrying about the longevity of your equipment.
Upgrade your photography workflow and achieve greater stability and versatility with the Sunwayfoto DPL-08 Universal L-Bracket. Whether you're a professional photographer or an enthusiast looking to take your skills to the next level, this L-bracket is an indispensable tool that will revolutionize the way you capture images in both landscape and portrait orientations.
Product Features:
Protective rubber pads on base plate
Sliding design fits most cameras and allows for greater access to ports
1/4″ mounting ports for accessories
Arca type compatible rails
Strap mounting point
Integrated bubble levels
Additional information
| | |
| --- | --- |
| Dimensions | length – 121mm, Width – 38mm, Height – 138mm |
| Weight | 102g |
| Adjustment range | 61mm |
| Mounting thread | UNC 1/4"-20 |